Introduction
Oasis Lamps was created from the idea to re-use cut out "surplus" of marble and onix slab used for other manufacturing.
The goal is to create an eco-sustainable object that gives new life to those discarded natural materials.

Location

Milan

Year

2019

Event

Milan Design Week
Oasis Lamp 1
The recycling of a noble material such as green onyx allows us to play on its trasparency, therefore crossed by light would receive a new lease on life, like tropical leaves or a cactus.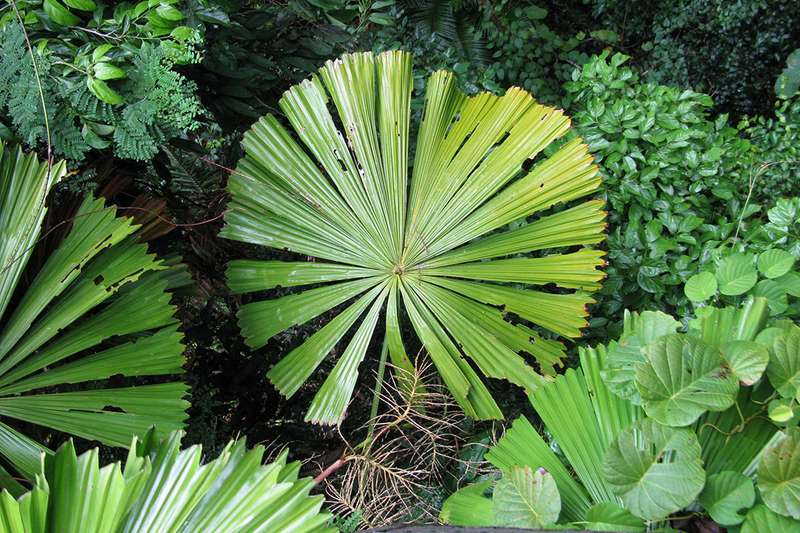 Oasis Lamp 2
The onyx lamps have been carved with the latest-generation of marble processing machines that embellish and enhance the brass and rattan finishes, which creates a pleasant contrast.
The project was established in collaboration with Savoia Marmi, who are the company leaders in the processing of natural stones, made in Italy.